Signature Cakes
Tried, tested and loved by all! Classic cakes that have become a part of many warm memories.
Venture into our extensive range
of doughnut flavors today.
Birthday Cakes
Custom Birthday Cakes for any themed birthday party! Tell us what inspires you.
Eggless Cakes
We love being a part of your memories and celebration, both big and small.
Donuts
Our passion for baking reflects on our soft and crispy bakery and pastry goodies.
EVERY DAY,
EVERY MOMENT
Founded in 1982, M.O.B today operates more than 17 branches through the Sultanate. Our long passion for bakery has been around for over 25 years. Our bakeries have everything you need for every moment. Whether it's a breakfast pastry or mega celebration cakes, we have it in-store for you. We have everything you need, for every day and every moment.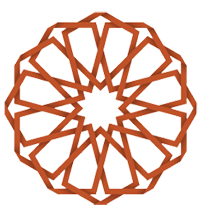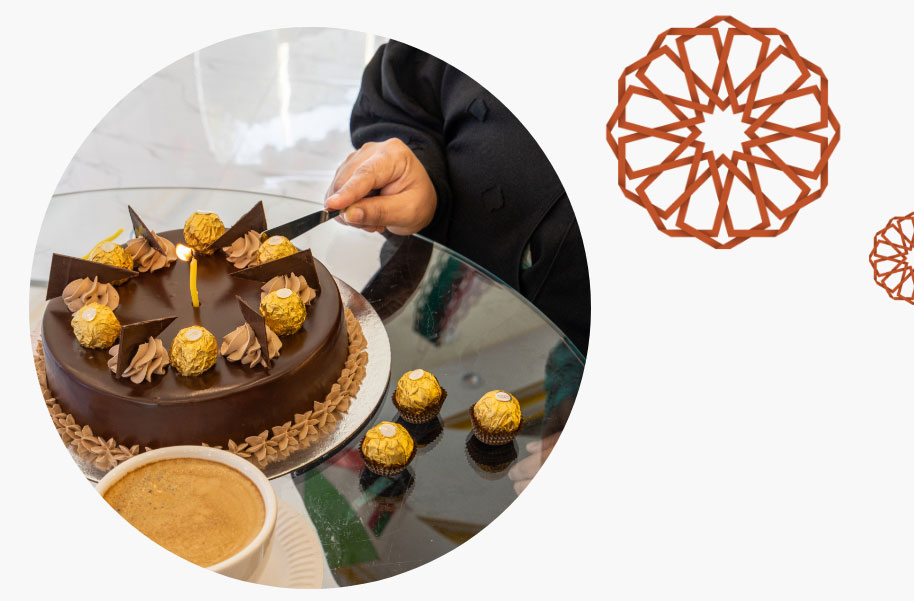 Tea Cakes
Perfect for Tea Parties, for gatherings and occasions, both big and small.